After the Storm: Evaluating Ideas
by Monica Acker
I love a fresh, shiny, new idea – a new challenge, full of potential.
You may, like me, have just participated in Tara Lazar's Storystorm and have a notebook or file full of similarly shiny, new ideas. It's such a good feeling to know that even if I come up with zero ideas the rest of the year, I have my idea treasure trove to keep me creating.
That treasure-trove creates a new problem, though. The best problem. What idea should I work on now?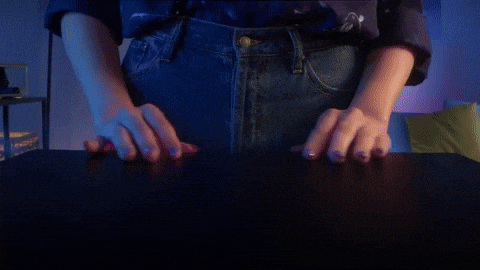 I am a writer, but I also have three kids and a job outside of writing. Writing time is precious. If I'm going to spend time developing an idea, which idea gets to be the chosen one?
When I have a lot of shiny new ideas calling to me, I have to make tough choices… and I really don't want to. (I don't know about you but my ideas can get loud yelling, "Look at me! Look at me!") I can see each idea as an award-winning best seller if only I can give it enough time and energy.
I can't help it. I'm an optimist.
OK. Truth be told, not every idea is a potential best-seller. Not every idea will bubble to the top. I did nothing with the idea in my 2022 Storystorm list that simply said "wolf underwear." (If that triggers something for you, it's yours.) But quite a few ideas will be worthy of my time. So, to evaluate who gets my attention first, I throw a party.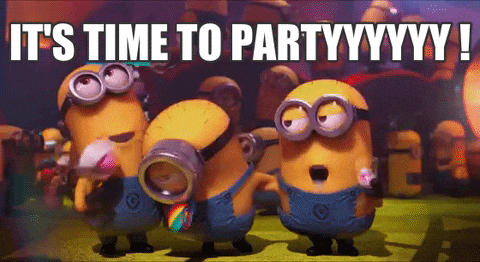 This is a no-one-needs-to-bake-or-even-shower kind of party. It's an online pitch party, but the guest list is exclusive. No editors and agents allowed – critique partners only. I throw a post-Storystorm pitch party, but you can do this anytime you have multiple ideas vying for your attention.
I trust my critique partners and value their feedback. When I have to make a tough choice, they are who I turn to in order to help evaluate my ideas. I get to assist them make these difficult decisions, too.
First, we gather our top ideas and craft pitches. (A great resource for how to write a pitch can be found here) This is any idea's first hurdle. If I can't form a well-thought pitch, that idea needs more time. Back into the file it goes… along with… wolf underwear.
Once each of us have all the pieces of our pitches in place, we add them to our shared Google Doc. Everyone has the opportunity to drop in their top five pitches. We go through and leave comments about what we find interesting and what might need more development. You can ask your critique partners to comment on each pitch or to rank them from "write this now!" to "this one can wait." And, voila, the cream of the crop emerges. That's a pretty good party favor.
Ultimately the final decision about what I will write about is mine. But crafting a pitch and getting feedback from trusted critique partners makes the decision a whole lot easier.
Monica Acker is the author of Brave Like Mom (Beaming Books, 2022), an educator, and mom of three. She loves a good party, but may love staying in her pajamas while partying even more. Monica is grateful to the PBChatters for throwing the best pitch parties. Monica is represented by Kaitlyn Sanchez of Bradford Literary Agency. Follow Monica on Twitter or Instagram and you can visit her website https://www.monicaacker.com/.